The Anti Bullying Training Centre for Adults
Creative Anti Bullying packages for the workplace, INSET and training packages with leading anti-bullying practitioners
We are one of the leading anti-bullying training provider for teachers, youth workers, parents, managers and other staff members. Training takes place all over the UK and speciality courses abroad and is led by highly qualified anti-bullying specialists. Our courses and workshops are specially tailored for adult groups and one-to-one sessions.
Our training packages are for beginners right through to advanced level. Whether you want to brush up on your skills, learn some new strategies to deal with a bully or with someone who is getting bullied right through to learning about confidence, empowerment, cyberbullying, rights, the law and more, this is the place for you.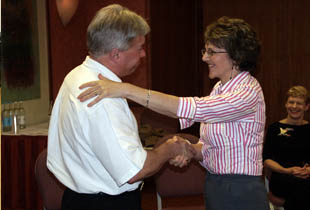 All our courses and workshops are facilitated by CRB checked, trained and qualified professionals
- we also provide resources, handouts, training plans and follow-up support materials.
- additional resources, activity sheets, posters and books available at discounted prices.
- we offer all clients continued support via email and phone after each and every course or workshop.
For for more information or to book please contact us
Anti Bullying Training Centre : 2023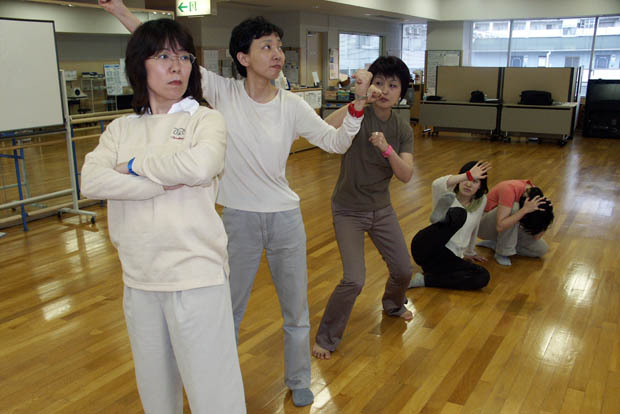 The ultimate anti-bullying training course

The ultimate anto-bullying creative workshops for schools and colleges. Let us take you on adventure of how to deal with bullying.
It's not just an adventure, it is a practical, educational and creative course that will prepare and leave you with the tools to deal with bullying in your everyday life. This training programme could be a life-changing experience and set you up for life as empowered and courageous. Available all year round with the code: 'Action89'.
NEW - The Science of Bullying
Anti Bullying Training Workshops