Individual Anti Bullying and Confidence Raising Coaching Sessions
Do you have difficulty dealing with bullying? Do you lack confidence? Do you want to learn skills to help make you more confident, positive and able to deal with bullying at work and in your daily life? If the answer is yes then you might want to attend our individual coaching sessions.
These sessions are one hour or two hours in length and can be one-off or regular, weekly or monthly sessions.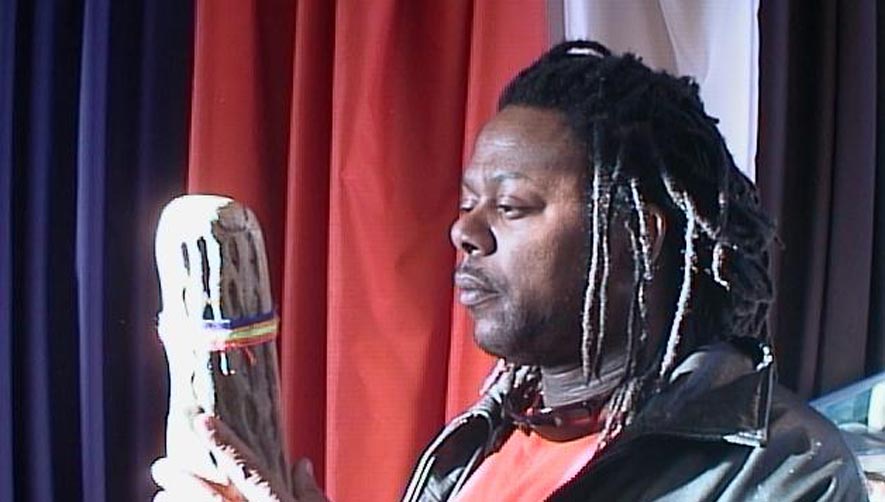 You can attend at our training centre near Bristol or we can go to your home or place of work.
Session 1 is 90-minutes and includes an interview and needs assessment.
Costs
- Session 1 £120 (at our training centre).
- Further sessions £90 per hour (at our training centre).
- If you require a session at your home, workplace or other venue please contact us for details.
Sessions are led by one of our highly qualified CRB checked specialists and are fully confidential.
For more information or to book please
contact us
Anti Bullying Training Centre : 2018
The ultimate anti-bullying training course

21-day training programme in the tropical paradise of Malaysia. It's more than just a training programme, it's an adventure. Theatre of the Oppressed and Social Theatre in the Jungle.
It's not just an adventure, it is a practical, educational and creative course that will prepare and leave you with the tools to deal with bullying in your workplace, at school and in your everyday life. This training programme could be a life-changing experience. In addition you will get the chance to stay overnight in the jungle with a group of indigenous peoples, the Temiars, known as the most peaceful people in the world.